News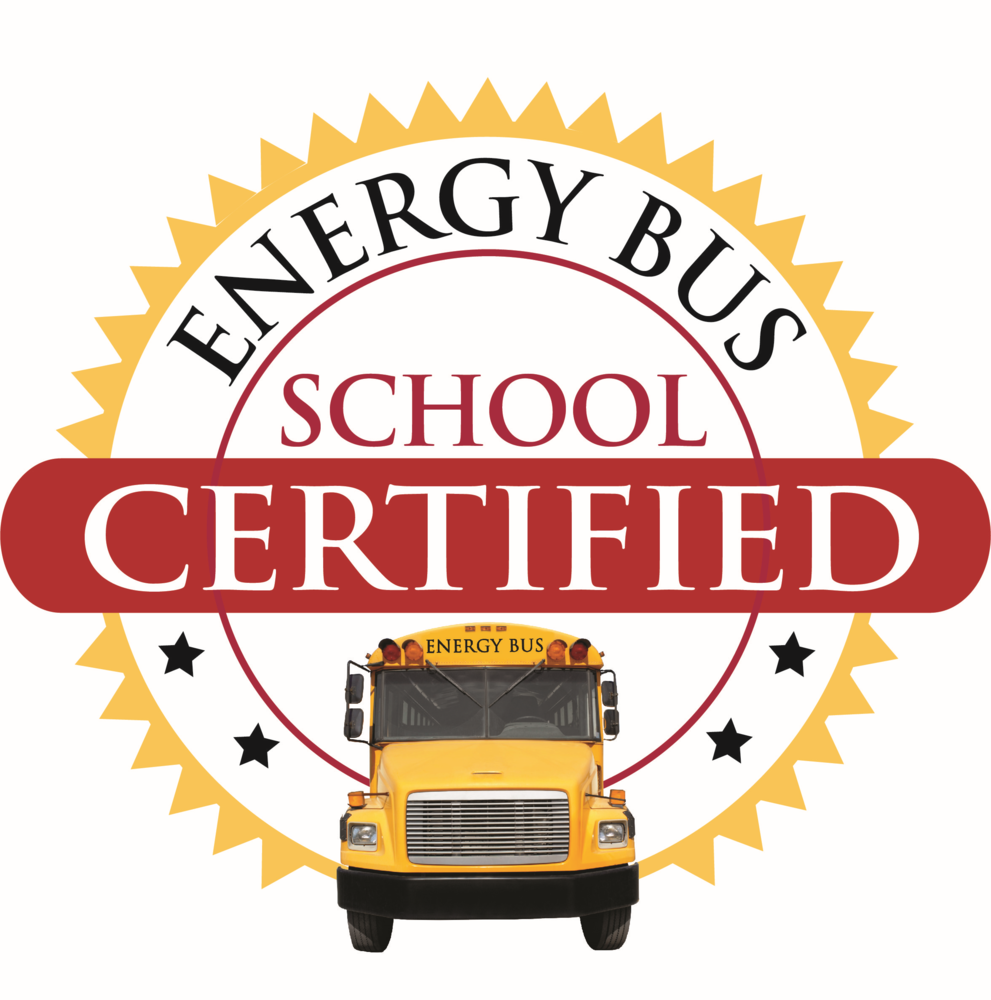 LTJH is a Certified Energy Bus School!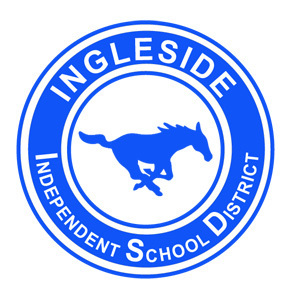 ¡Bienvenidos al Distrito Escolar de Ingleside!En nuestra escuela, Leon Taylor, tenemos un salón de clasedonde ofrecemos servicio bilingüe de información para todos los...
SEE ALL NEWS
LIVE FEED
Heather Waugh
about 17 hours ago
Congratulations to Mrs. Dolejsi as our December, "Staff Member of the Month!" Congratulations to AJ Ortega as our 8th grade Student of the Month! Congratulations to Draiden Garcia as our 7th grade student of the month! view image
Heather Waugh
about 21 hours ago
Thank you, Nurse Nagel, for training the entire staff at LTJH. 💯 % of our staff have met the state requirement and have been trained. "Stop the Bleed Training" view image
Heather Waugh
3 days ago
Day 1 of "Rollercoaster Physics" Engineering, thinking, and exploring with force and motion. view image
Heather Waugh
4 days ago
So proud of this student and how she's learning to express herself through writing! view image
Heather Waugh
5 days ago
8th grade Science Benchmark on Wednesday and Thursday this week!
SEE ALL POSTS