News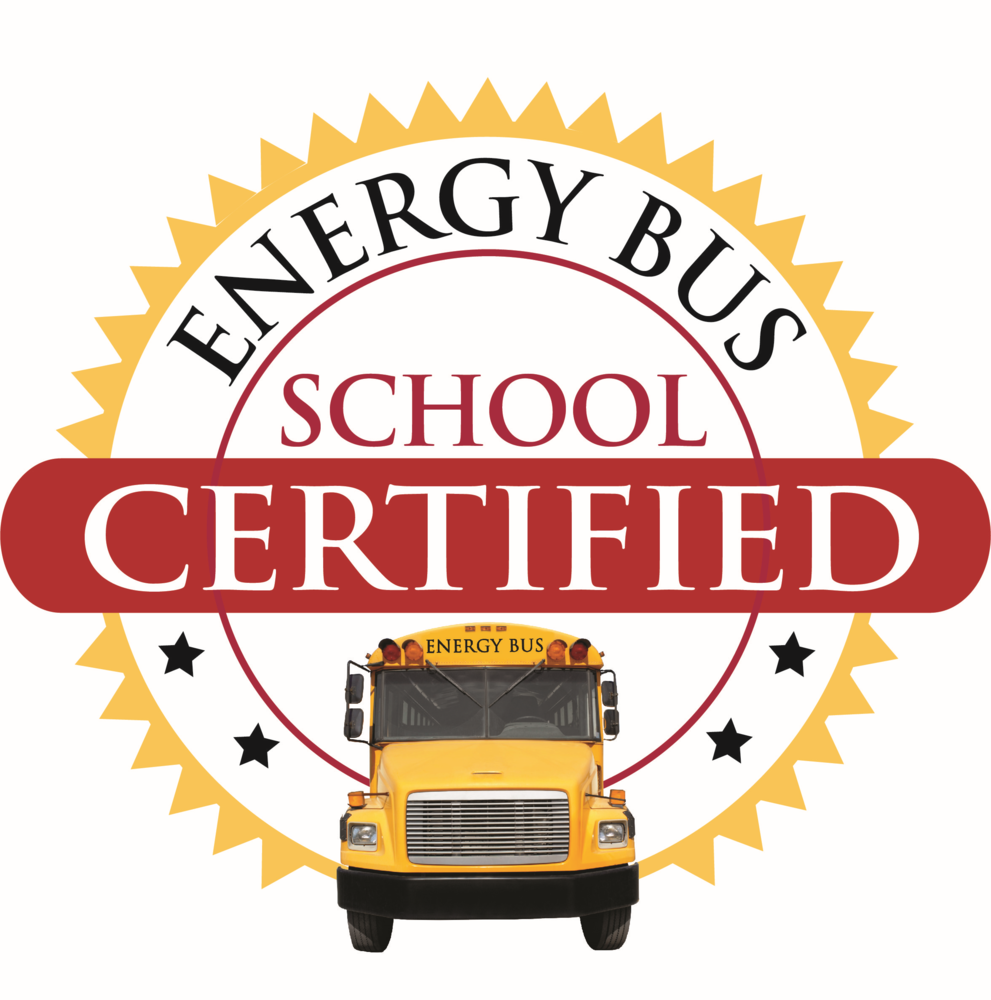 LTJH is a Certified Energy Bus School!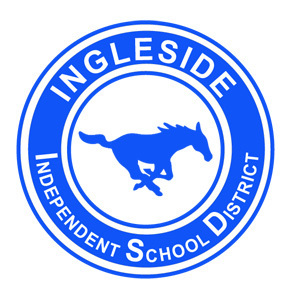 ¡Bienvenidos al Distrito Escolar de Ingleside!En nuestra escuela, Leon Taylor, tenemos un salón de clasedonde ofrecemos servicio bilingüe de información para todos los...
SEE ALL NEWS
Events
Mon, Nov 25 - Fri, Nov 29
Thu, Dec 5, 6:30 PM - 7:30 PM
SEE ALL EVENTS
LIVE FEED
Heather Waugh
about 2 hours ago
Family Activity view image
Heather Waugh
about 4 hours ago
Our 7th A team was on fire tonight! They took the win, final score 37-4! Congratulations girls 🏀 view image
Heather Waugh
4 days ago
November 19th and November 20th we will have our Reading Benchmark for our 7th & 8th graders.
Heather Waugh
7 days ago
Ask your child about their report card today! view image
Heather Waugh
7 days ago
Our cafeteria ladies did an awesome job on our Thanksgiving Feast today! view image
SEE ALL POSTS