Know before it's time to vote! Superintendent Troy Mircovich, explains all things Bond in this quick informational video. #IISDBond2021 #GetOutAndVote
https://youtu.be/6WP9Jmf331w
Both the 7th and 8th grade Baseball Games scheduled for today 4.13.21 have been rescheduled for Thursday 4.15.21. 7th Grade will have practice Wednesday morning.

REMINDER: Monday, April 12, 2021, is a Student Holiday for all IISD Campuses! We look forward to seeing all students back on campus on Tuesday, April 13th.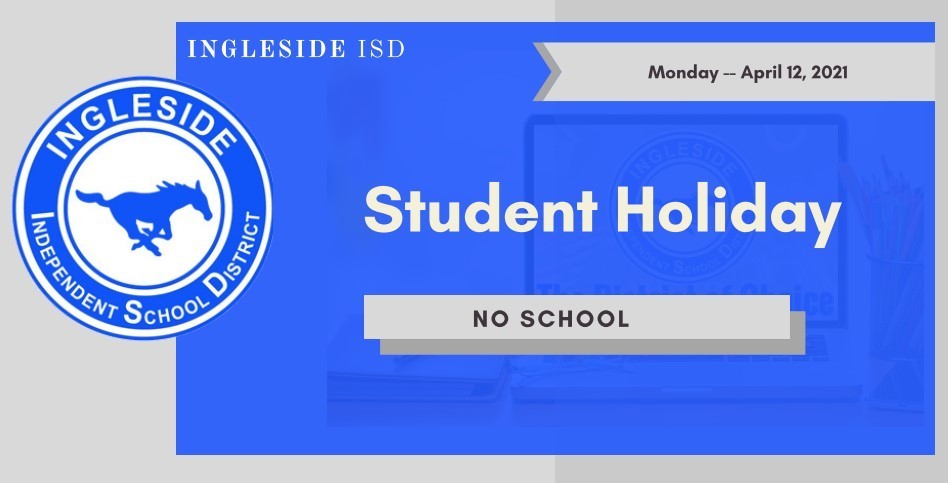 Parents please take a moment this weekend to check your child for head lice. We are experiencing some active head lice at LTJH currently. If you need assistance in treatment please contact the school. For more information on head lice please click the link below.
https://www.slideshare.net/Happyheads/tips-to-treat-remove-lice



LTJH- Tomorrow morning ALL 7th grade students will be taking the Writing STAAR Test. Please make sure your child charges their Chromebook and brings their charger to school. Thank you! 💙#ltjhstrong

Reminder...tomorrow 4/2 & Monday, 4/5 are districtwide holidays.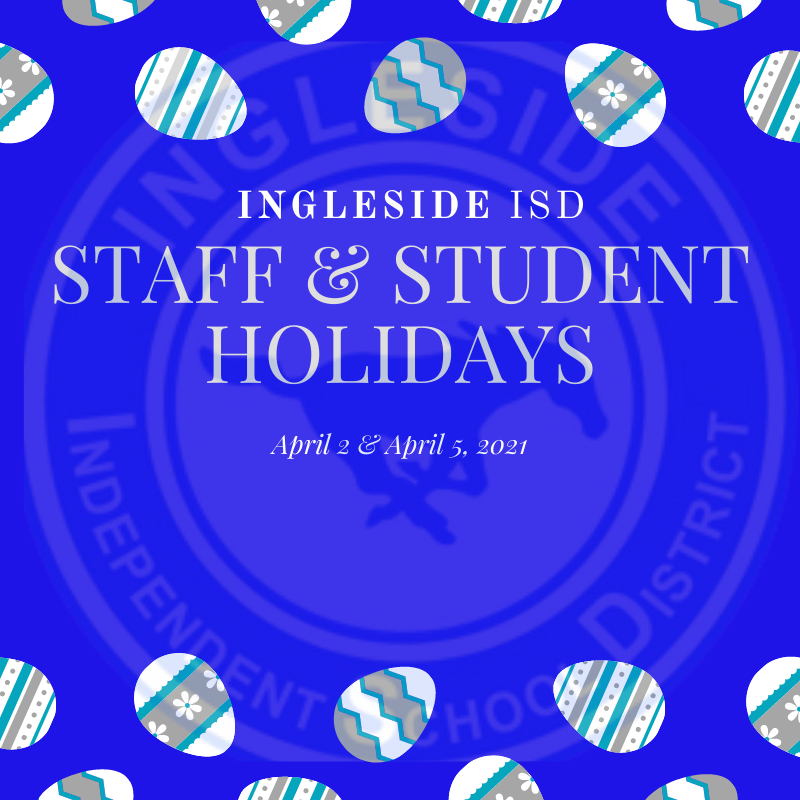 Hello Mustangs! We understand that Governor Abbott has lifted the State Mask Mandate. At this time, our school policy remains the same. We are waiting for further clarification and direction from TEA and CDC. As we gain more insight and direction we will keep you informed.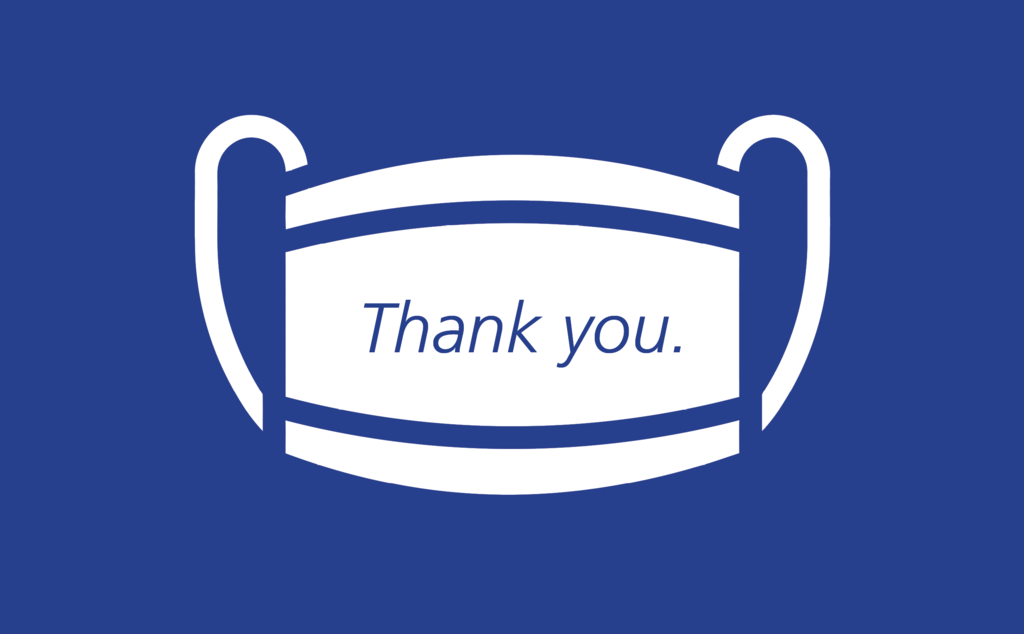 Mustangs! Please help us send a huge THANK YOU to our maintenance team! These ladies and gentlemen have been working behind the scenes to ensure that the school buildings are sanitized and in proper order for students to return on Monday, February 22. Our maintenance team has been onsite evaluating all IISD campuses for damage. While they did find a few leaks, they have been able to repair all issues so that we can return to school, as usual, come Monday morning! Thank you all for working so hard to ensure our safe return back to campus! We appreciate all of our families and parents, who continue to support IISD. See you Monday! #OurMaintenanceTeamRocks #MustangPride #DistrictOfChoice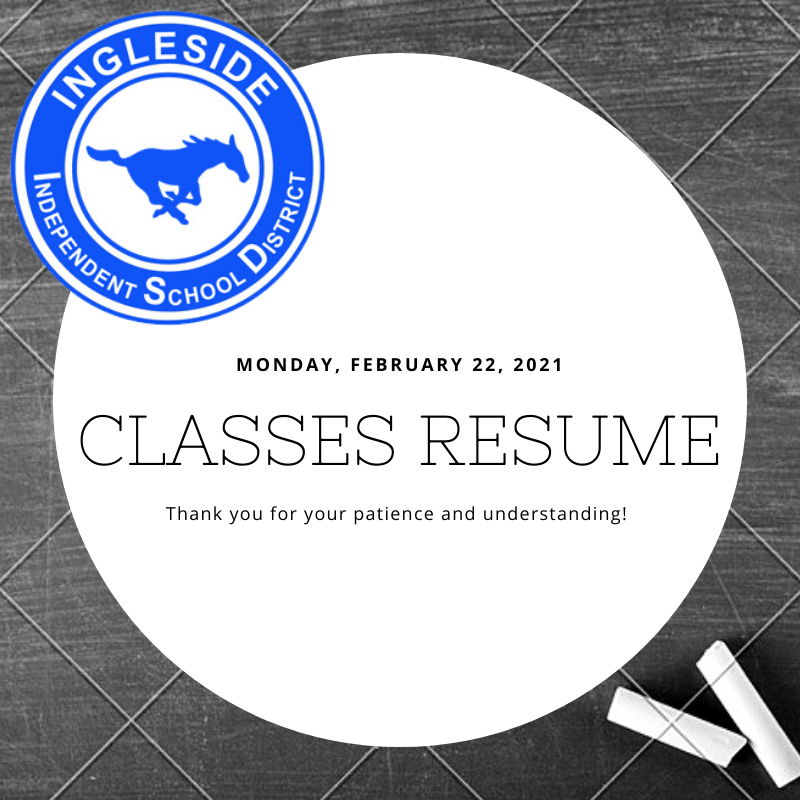 Attention all 8th grade parents. The High School will be holding a meeting tonight at 6:00 pm at the High School Lecture Hall, to discuss general high school transitioning info.

Reminder -- In observance of MLK day, Monday, January 18th, is a districtwide holiday for students and staff.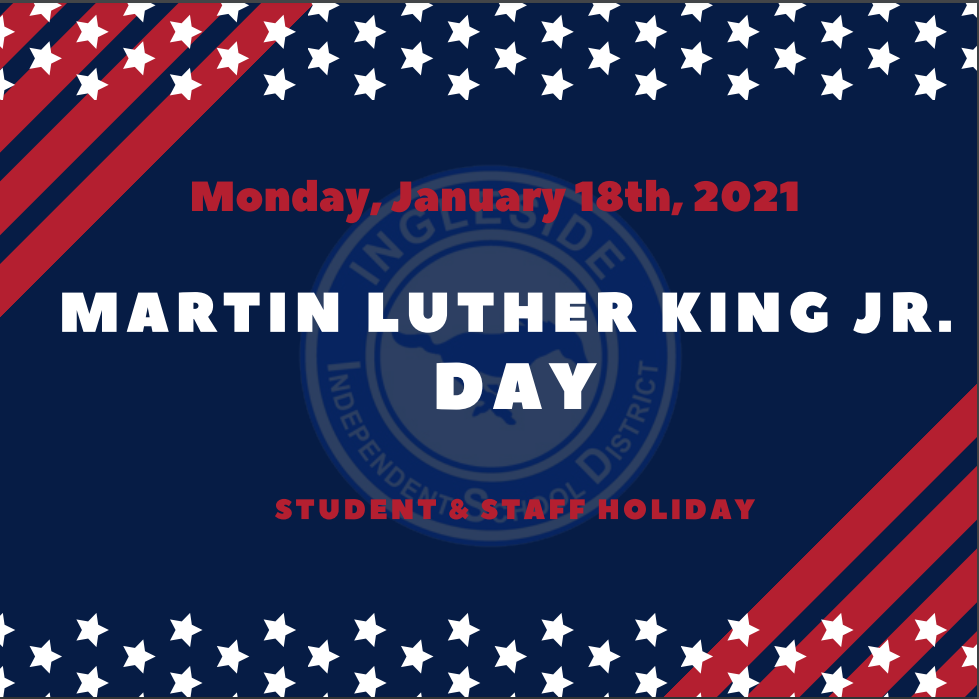 Reminder: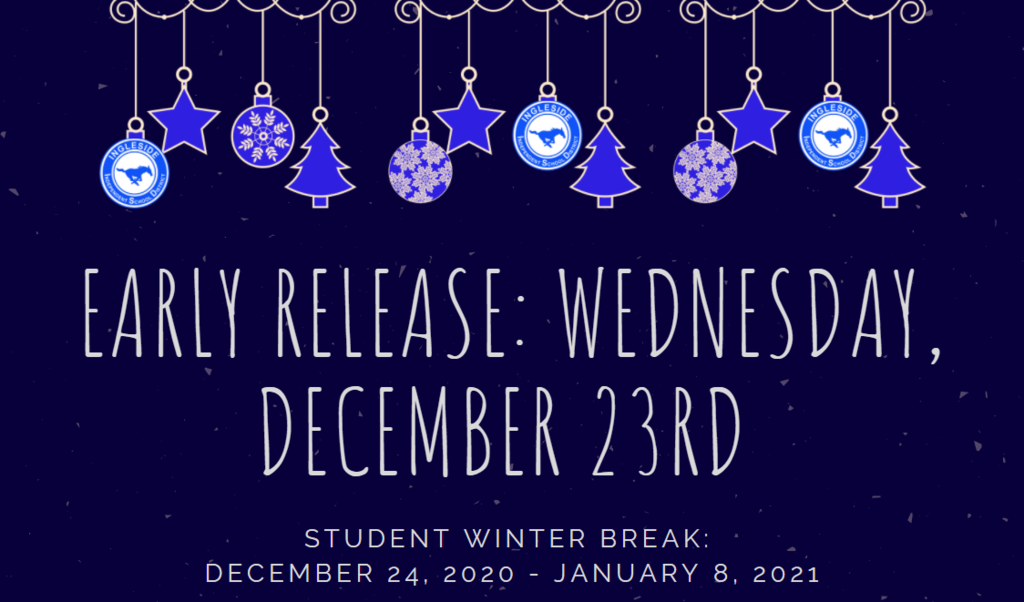 Due to it being an early release day -- there will not be curbside lunch meals offered on Wednesday, December 23rd.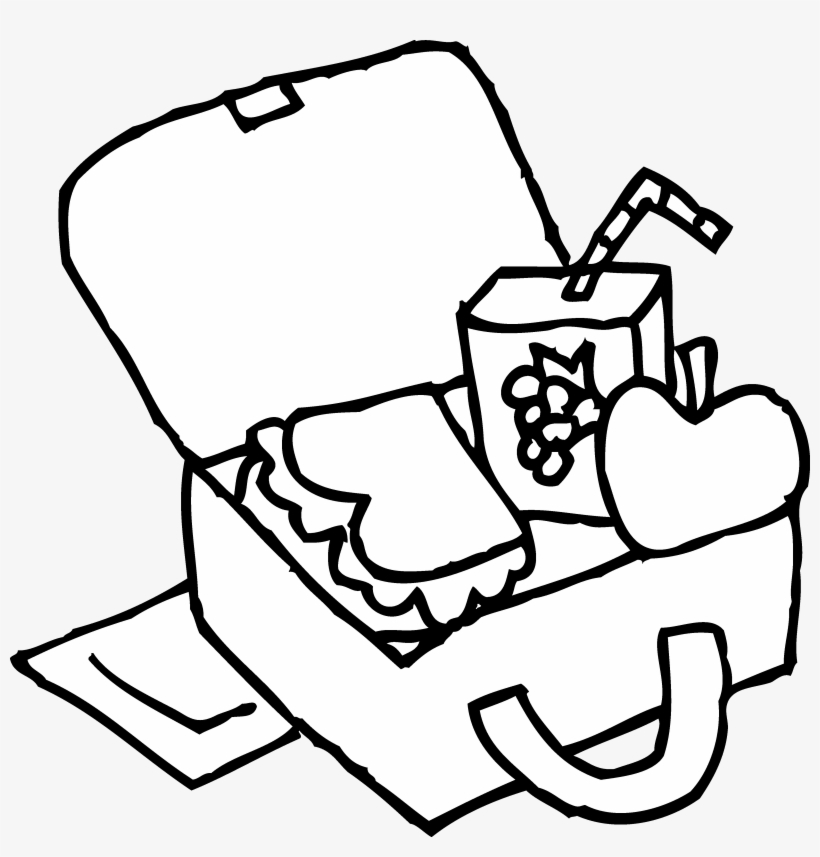 Good morning! Our staff is anxiously waiting the return of our students. Thursday, December 17th, we are returning to face to face instruction. Please make sure your child is continuing to check in to each class each day. 💙#ltjhstrong

Happy Thanksgiving to all of Mustangland!! We hope each of you has a fantastic day! Stay safe and we will see you soon. 🍁 🦃 #mustangpride #thanksgiving2020 #gratitude

What a game Mustangs!!! Our 7th Grade A-Team took on the Kingsville Brahmas yesterday! What a game and what an outcome! Our mustangs won 41-18!! #MustangPride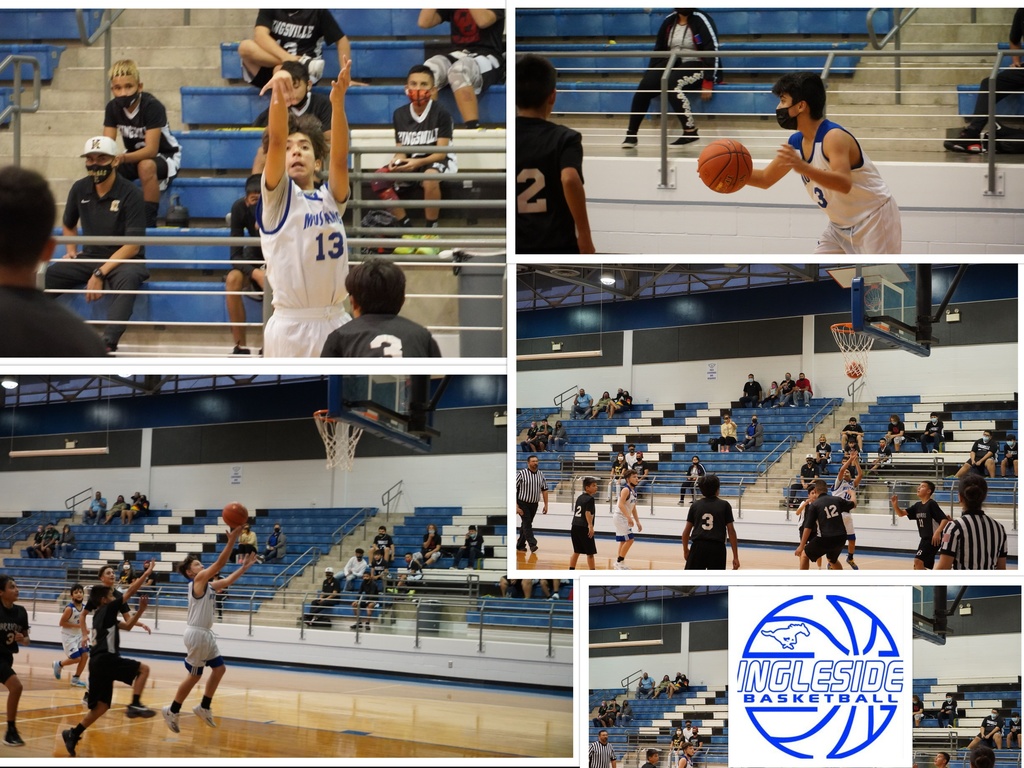 I have had several teachers and students tell me that students are not sure where their Chromebook charger is or their TI84Plus Calculator(8th grade students)....these are both expensive items. Please check with your child and make sure they know where theirs is. Thank you for your continued support! Together we will succeed! Mrs. Waugh-Hurta 💙#ltjhstrong

Picture Day Tomorrow!