We would like to thank Mr. and Mrs. Roberts (Ingleside Rotarians) for their Kleenex donation to LTJH. Our students and staff are always in need of Kleenex.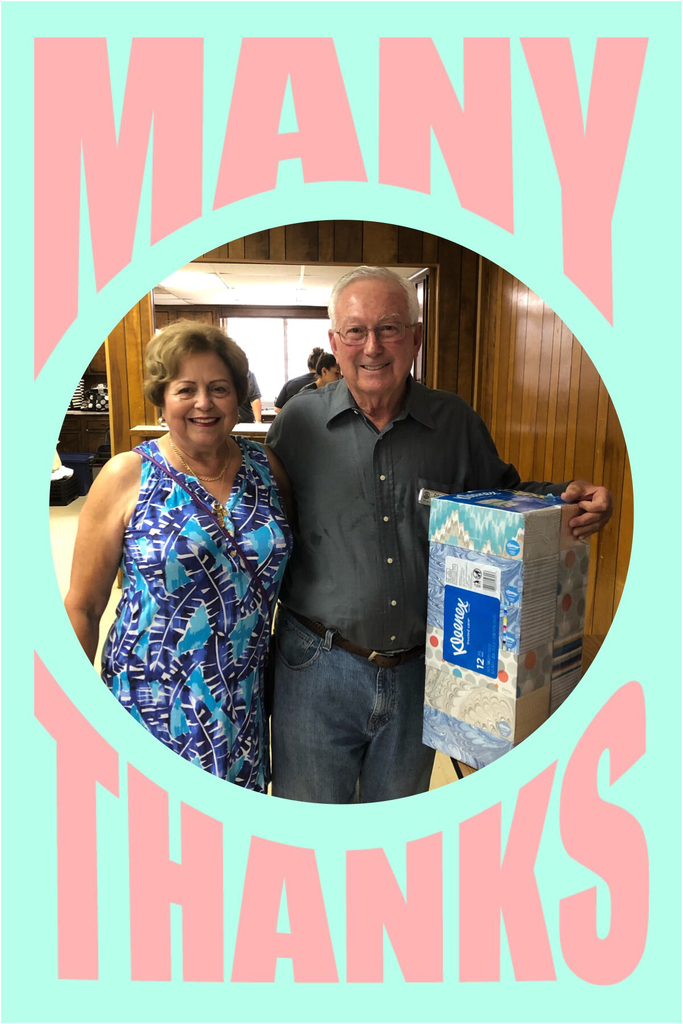 LTJH 🏈 Football Schedule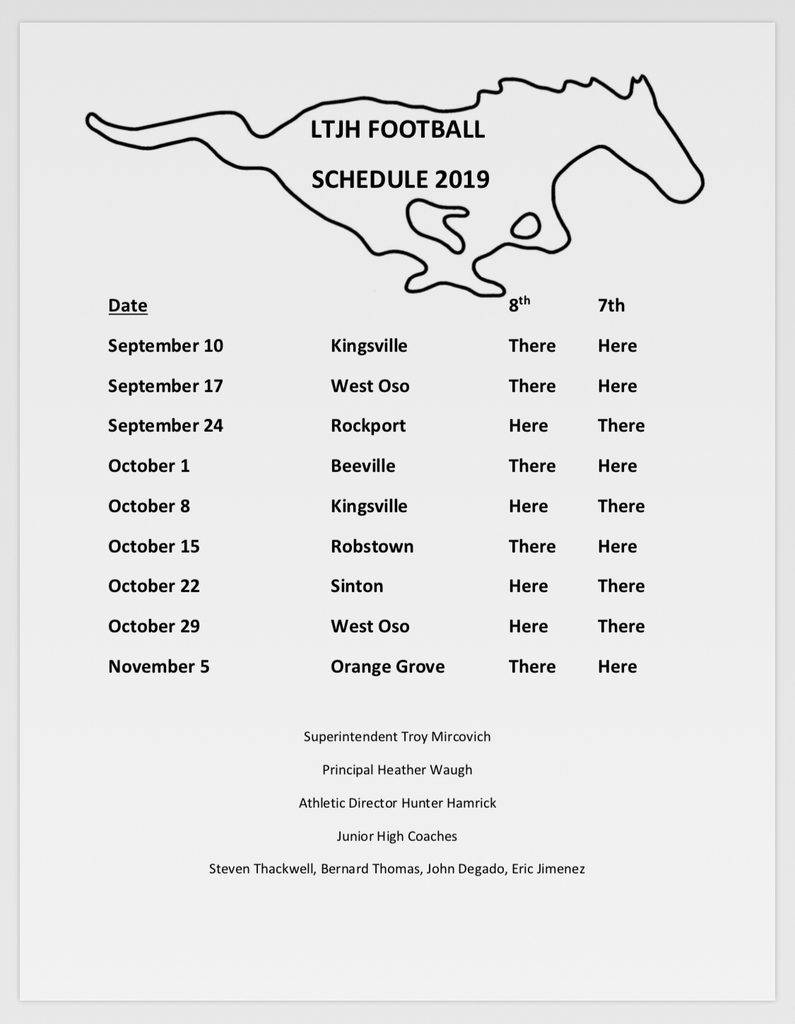 We had a successful coffee with principal this morning. Thank you!

We will have new student registration (new to district) on Monday, August 5th. All returning IISD students may register online. Thank you!

We will have new student (new to district) on Monday, August 5th at the JH. All Ingleside ISD returning students may register online.

We would like to introduce Kelly Hollenbeck our new Math Lab/ Coach!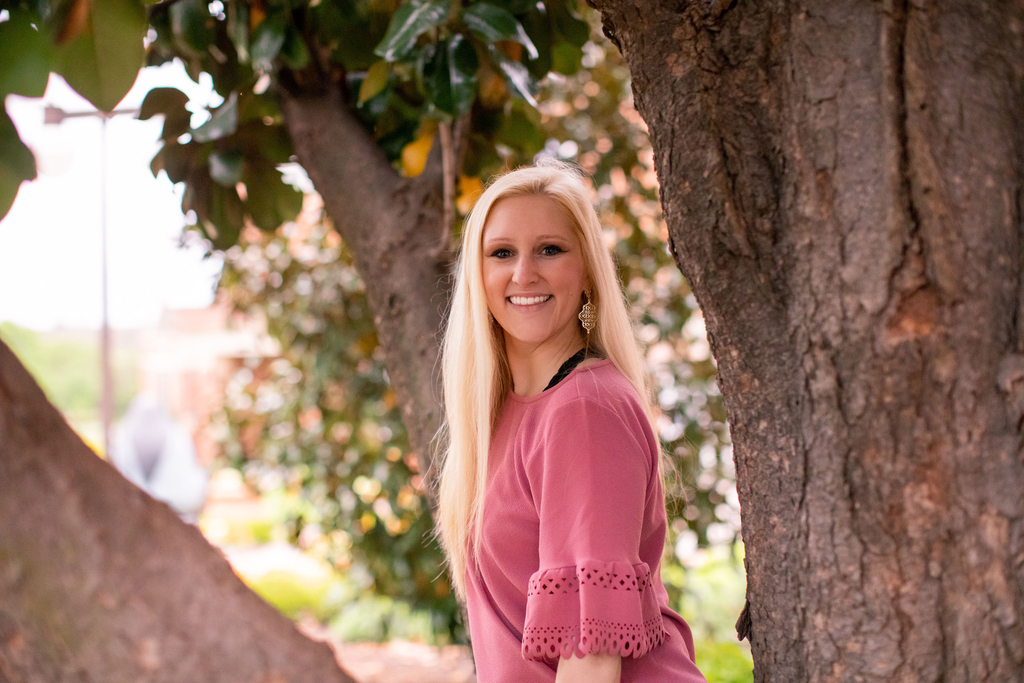 Proof of residency is needed for registration.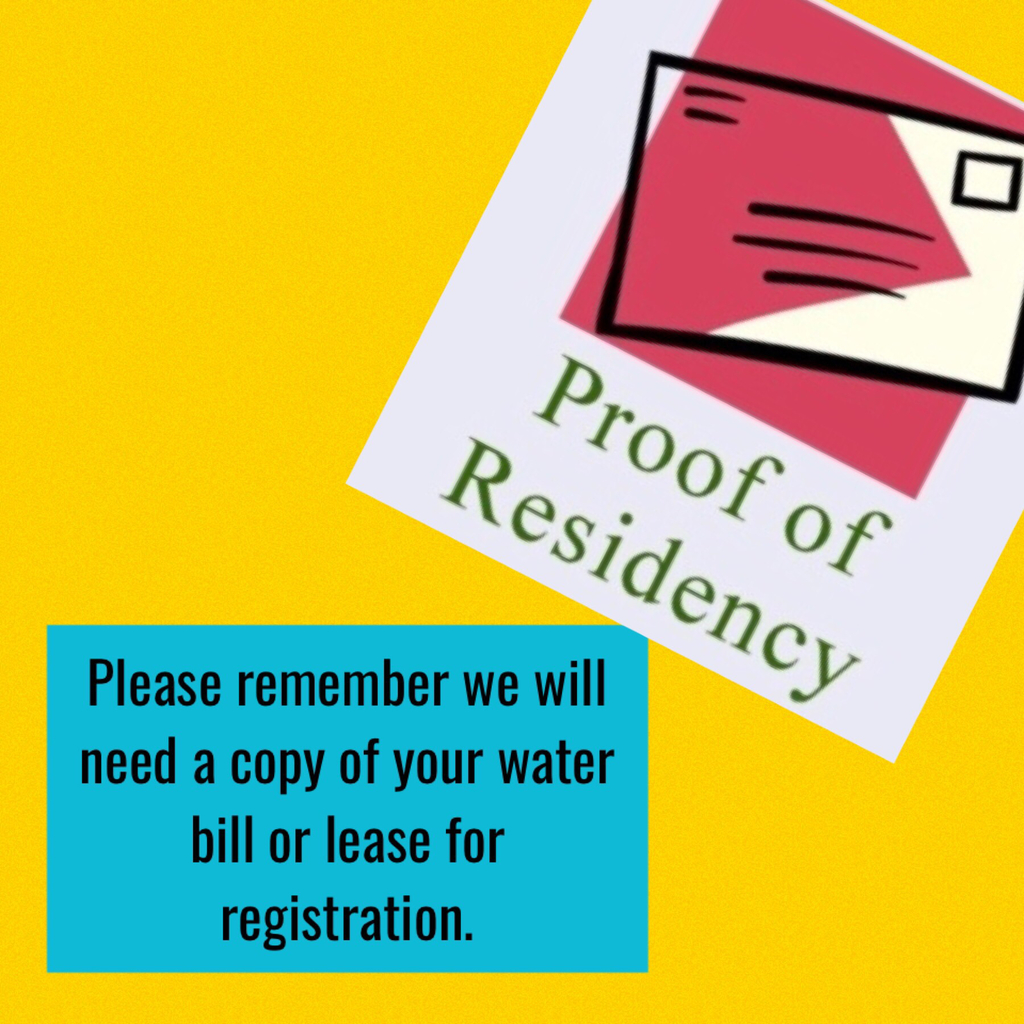 Online Registration Starts Monday, July 22, 2019 for students enrolled in Ingleside ISD for the 2018-2019 school year. Head over to the district website (
www.inglesideisd.org
) and click on Explore > Parents > Back To School > Online Registration.

Incoming 7th graders please make sure your immunizations are up to date. You need the Dtap and MCV

Mark your calendars, July 25th, Coffee with the Principal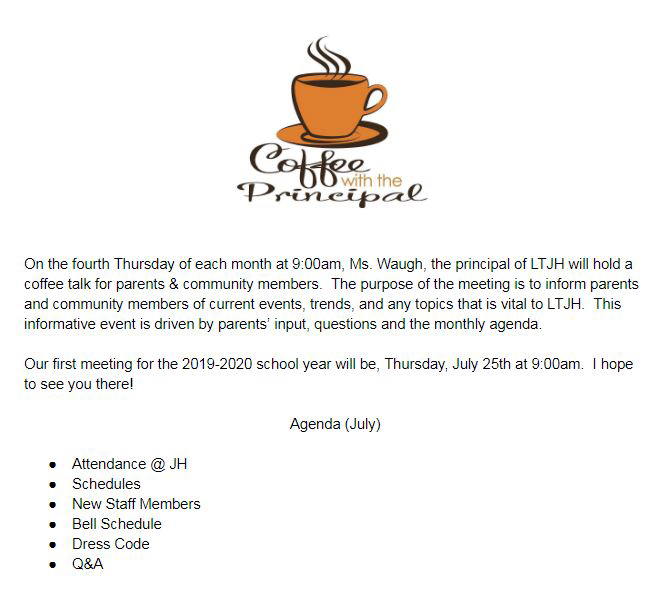 This picture should be easier to read on the dress code.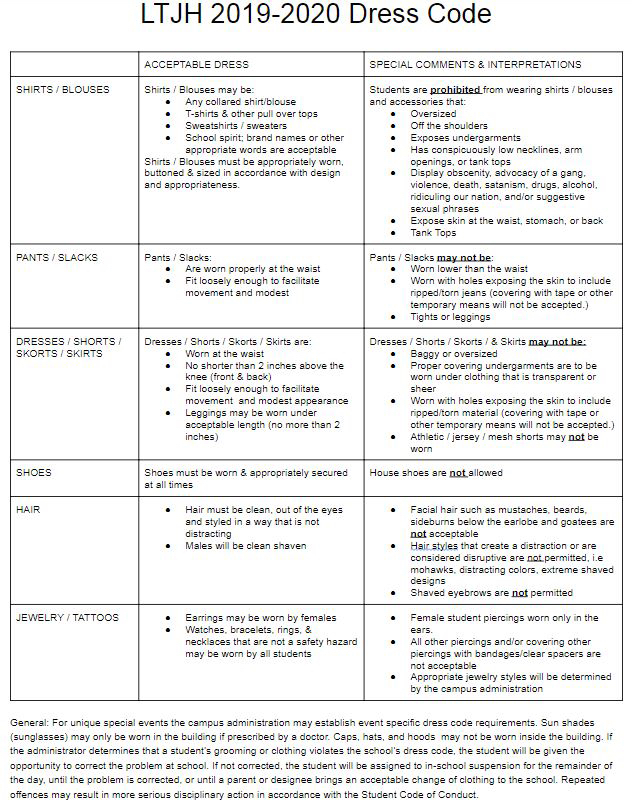 Please review the chart for our 2019-2020 Student Dress Code before you go 🛍 shopping.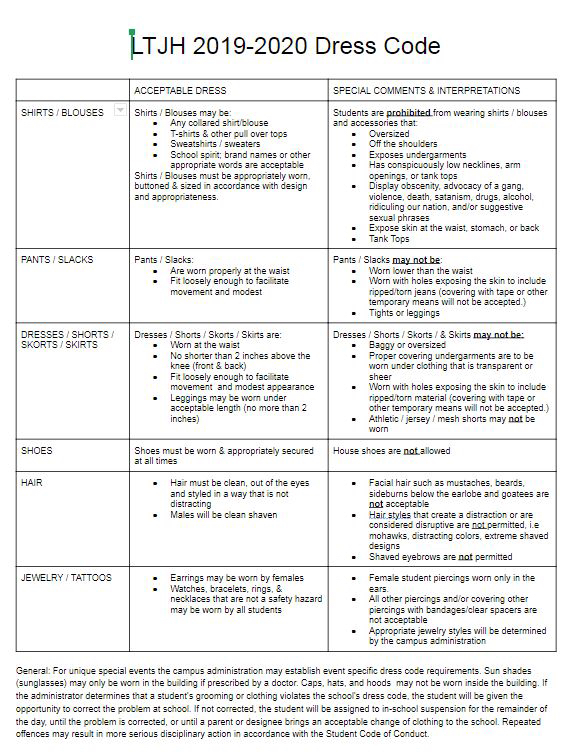 Meet our new staff for the 2019-2020 School Year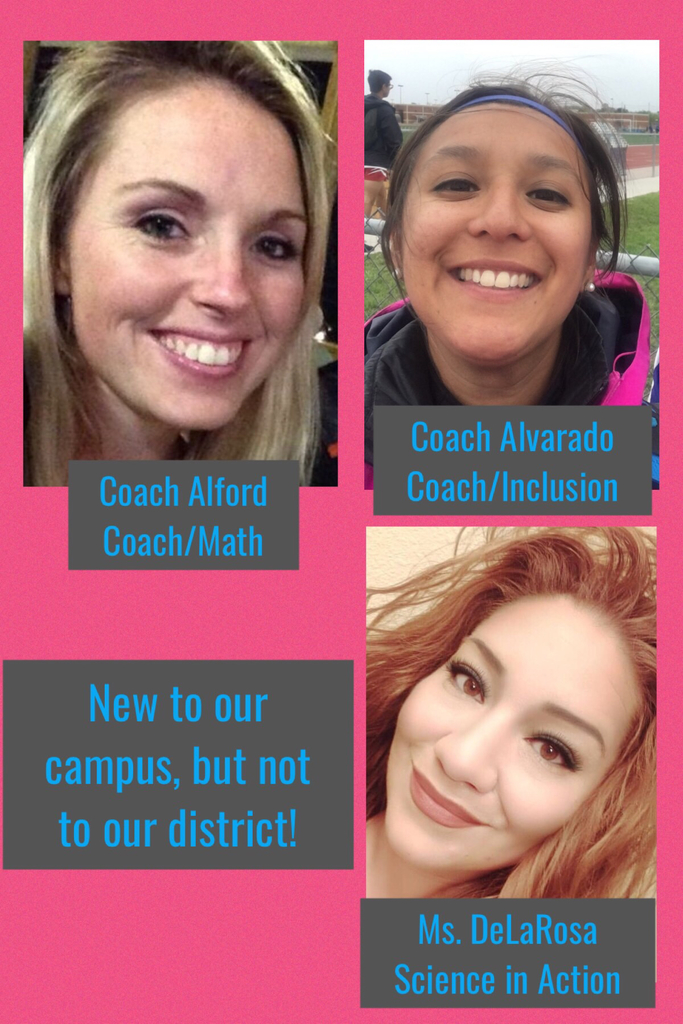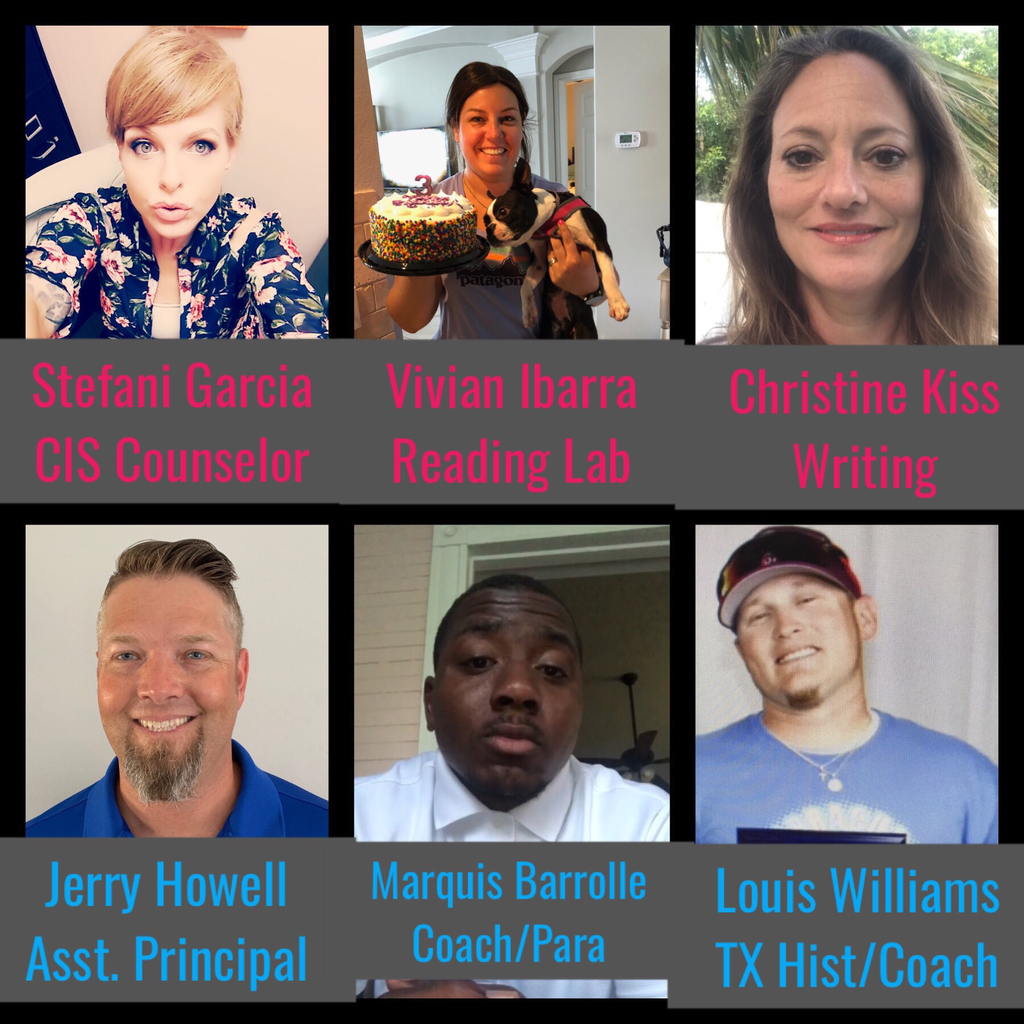 School Supply List 2019-2020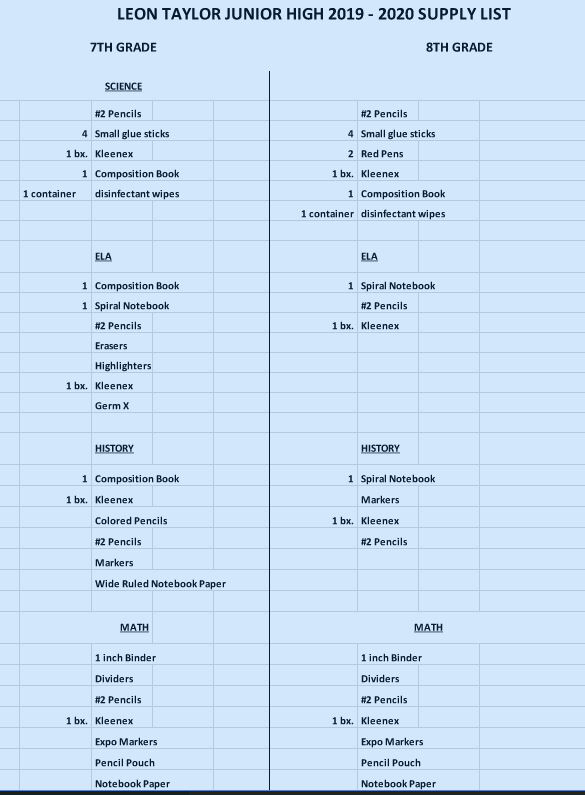 Congratulations to our Cheer Team and Coaches on a successful camp!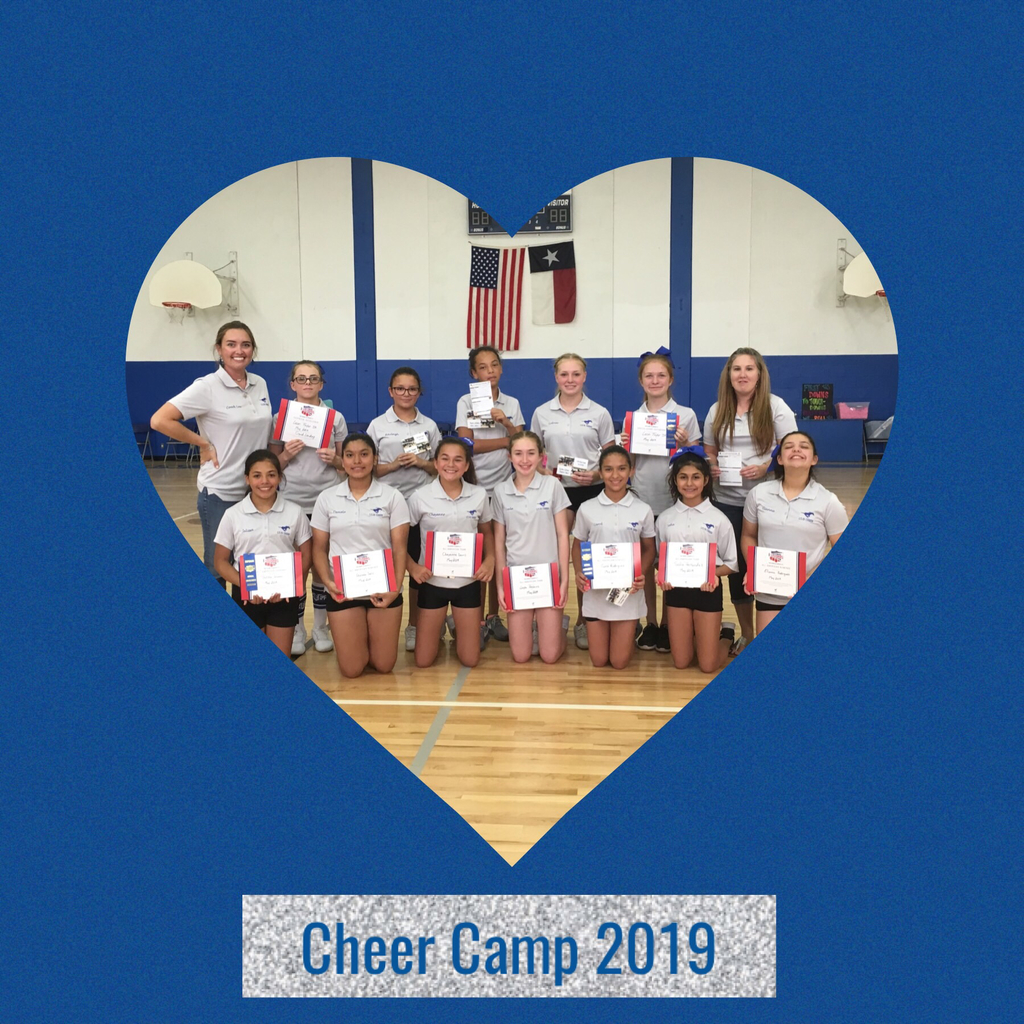 1st Day of Cheer Camp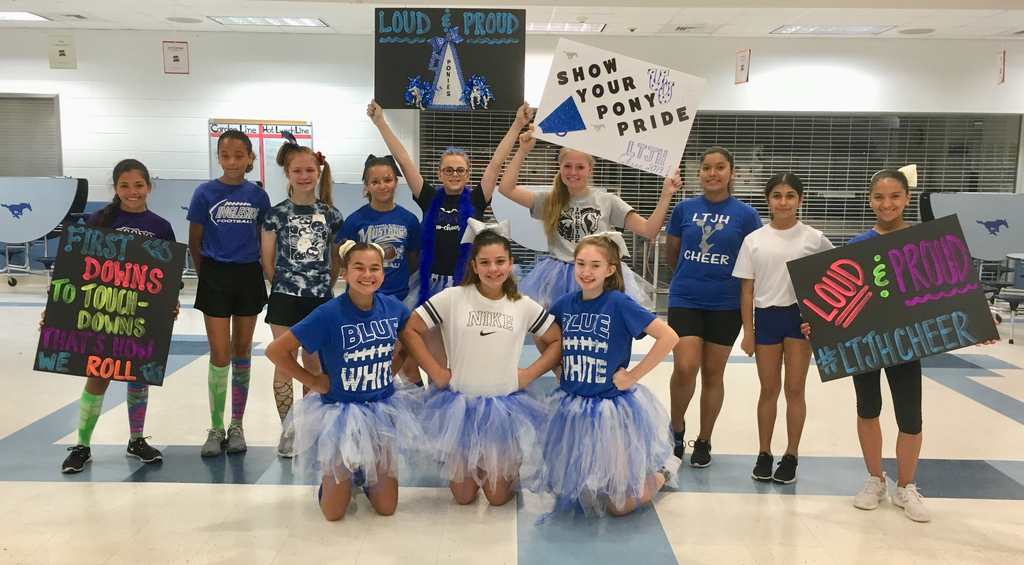 Report cards will be mailed home as soon as we receive STAAR scores.

Please check out this great resource from the state -
https://texasassessment.com/families/
. The website provides valuable information regard the STAAR. Once the scores have been released, they will be available on the website as well.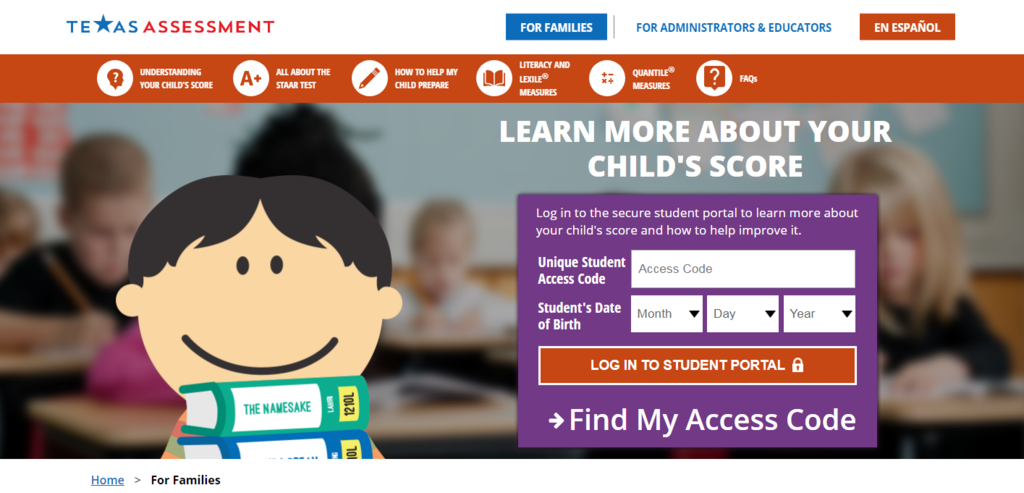 Honor Roll party at DQ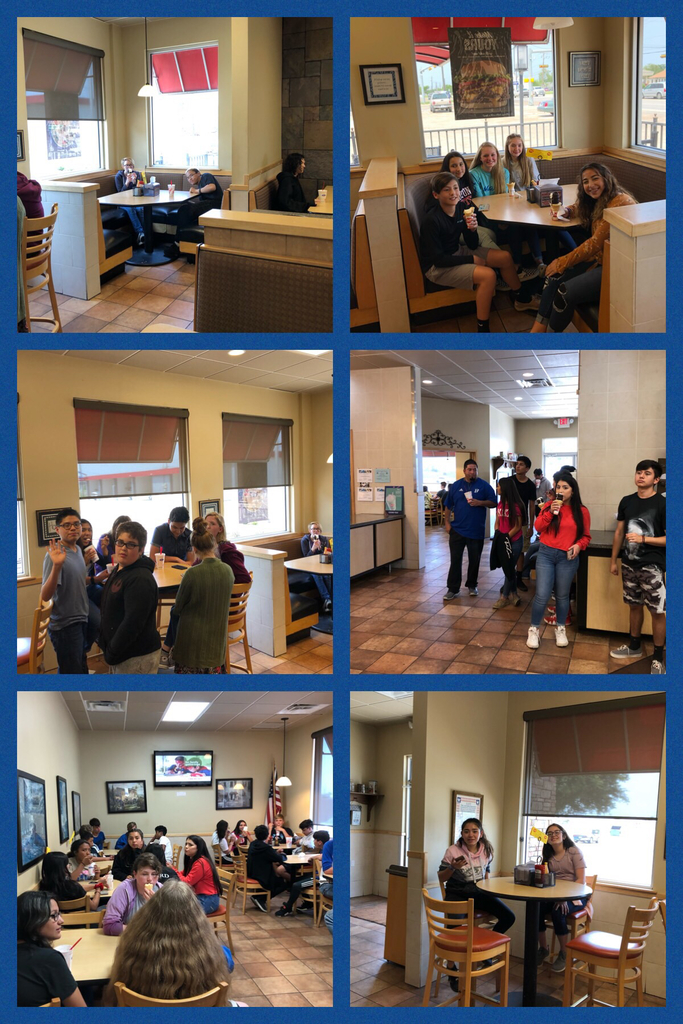 Students at the ESC 2 learning about different pathways for high school